Hobbies for Women:
Around the World
This Hobbies For Women page is an invitation to tell the world about your hobby!
Just pretend you are having dinner with friends and one of them asks you about your hobby.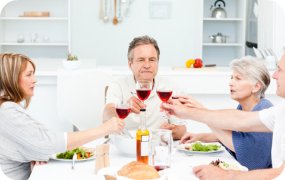 What gave you the idea and when did you begin? You might want to tell her if you needed to do any training or buy special equipment.
Of course she's a woman and she will want to know how much the initial outlay was. Perhaps you have a lucrative hobby, something you can sell to people afterwards or a service you can offer. In today's financial climate this could be very interesting. If you have a website about your hobby or a blog you can supply a link and we'll publish it!
Please share your experience with us! It's really easy.. you'll find a simple submission form below.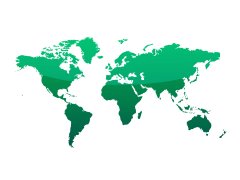 The goal of "Hobbies for Women: Around the World" is to fire up our imagination by looking outside our immediate environment to see what other women are doing in hobby and leisure time.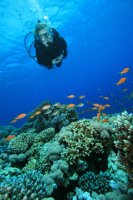 From cake decorating to canoeing, salsa to scuba, fund raising to volunteering, writing, starting a business, learning a language, meditating, running a marathon, planning a garden, growing prize vegetables!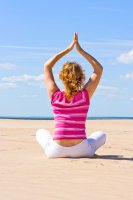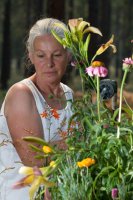 Let's hear from you? Don't be shy, it's so simple just tell us about your hobby, how you do it and how it makes you feel.
Maybe let us know how someone could get into your hobby or even help you on your quest.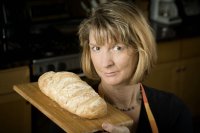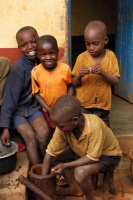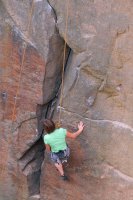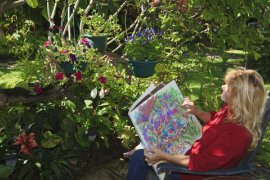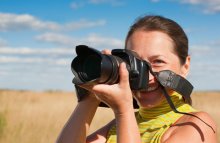 Tell The World About Your Hobby!
A hobby can be challenging, inspiring, helpful, rewarding, relaxing and much more. Showcase your hobby, how you found it and what you love about it and I will publish it here for everyone to see.
Want To See Other Women's Hobbies?
Click below to see contributions from other visitors to this page...
Babyland 

I have been a sewer for as long as I can remember. I love to sew baby items and keepsakes. One thing I am good at is tie quilts, there are so many beautiful …
Cupcakes a go go...... 

I love my new found passion for cupcakes! Of course I enjoyed eating them before, but now I love making and decorating them!
It all started when my …
Cardmaking as a wonderful, absorbing hobby. 

I started card making as a hobby a few years ago when I took part time work from the company I had been with for 22years.
It seemed to me to be a really …
Baby Boomer Women in Retirement
Cake Decorating: Learning & Creating
Profitable Hobbies for Your Retirement
Follow Your Dreams
Online Photography Lessons
Exciting Hobby List for Mature Women
View All My Pages for Mature Women on the Site Map
Return from Hobbies for Women: Around the World to Homepage